Land Subsidence in the United States
Posted By Mike Falk on 2/8/2009 at 1:28 PM
Subsidence is more common than many may realize.
USGS Fact Sheet-165-00
cites several examples and causes across America.
Subsidence due to ground water pumping.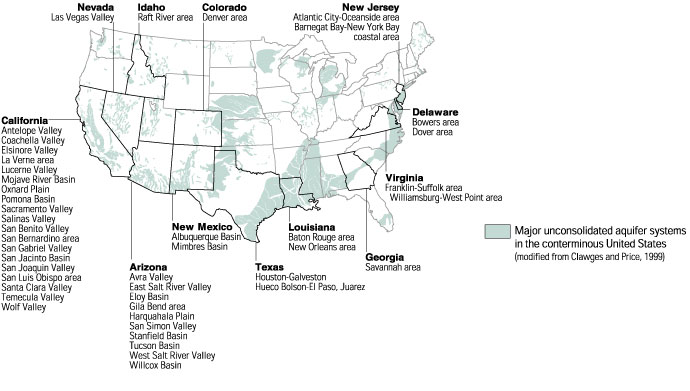 Subsidence due to sinkholes and evaporative rock.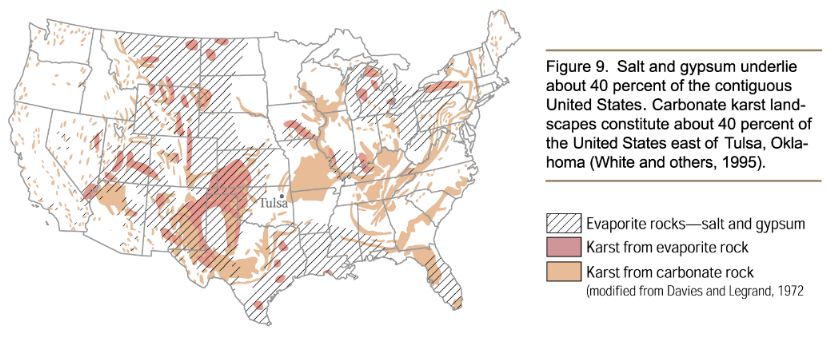 Simpler types of vertical movement are evidenced by the age-old axiom to not place bench marks in highway side slopes.
Another thing to consider would be to ask yourself why NGS adopted the
NGS 3-D Monument
I want to hear from you. Tell me how we can improve.