Ever do ones like this?
Posted By paul plutae on 3/17/2009 at 7:30 PM


Neighbors trees allegedly are forcing the wall to the south into the clients property.
It's possible seeing that they are ficus trees. Those trees have some mean root growth and can really tear up improvements.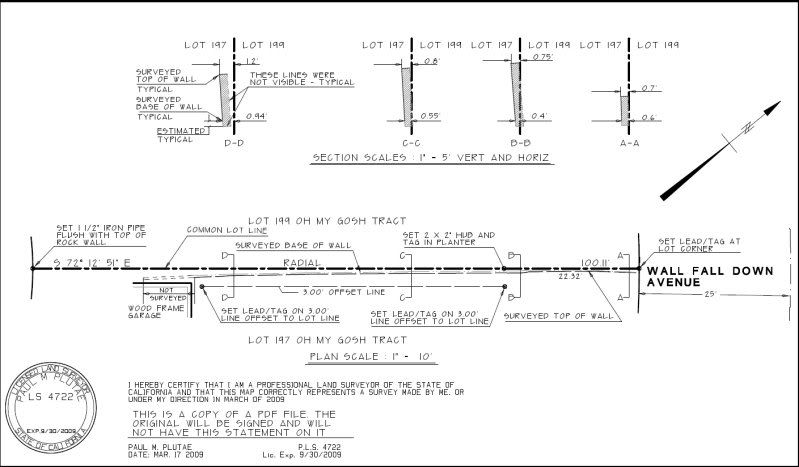 To read the rest of this thread go to
www.i-boards.com/bnp/pob/messages.asp?MsgID=1382600&ThreadID=131202&IsResponse=False#1382600
Did you enjoy this article? Click here to subscribe to POB.