Do you know this instrument?
Posted By Bryan Hull on 10/19/2008 at 11:10 AM
Here's a photo of the instrument my Grandpa left me. Anyone ever used one of these or know anything about it? The instrument says its a Lietz Sokkisha Model 115. I'm seeing it in dealer catalogs for Sokkia and it has a part number of 7327-60.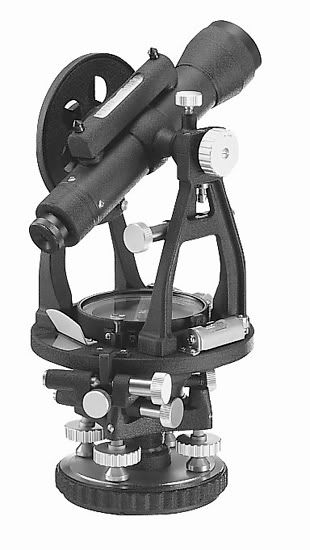 To read the rest of this thread go to
www.i-boards.com/bnp/pob/messages.asp?MsgID=1295964&ThreadID=123570&IsResponse=False#1295964
Did you enjoy this article? Click here to subscribe to POB.