What type of Monument?
Today we were digging out a 1/4 corner- Well- 1 position for the 1/4 corner. At the position I'm holding, we found this piece of T-Post.
It's 3/4" on a side. We tied it and set straddles.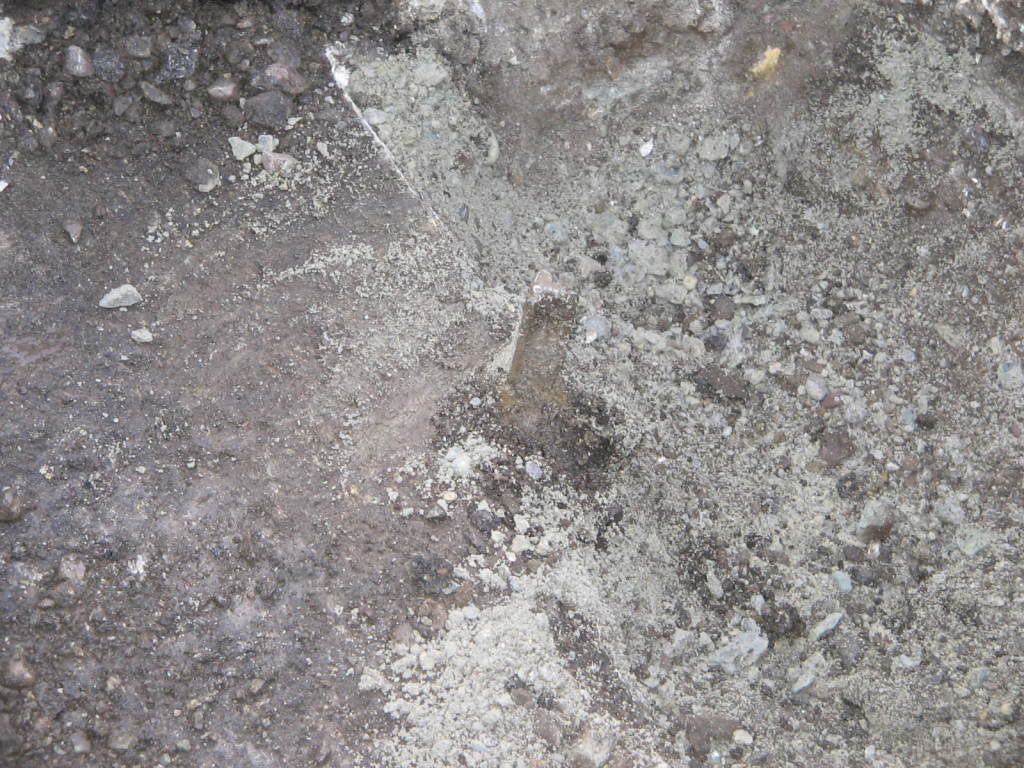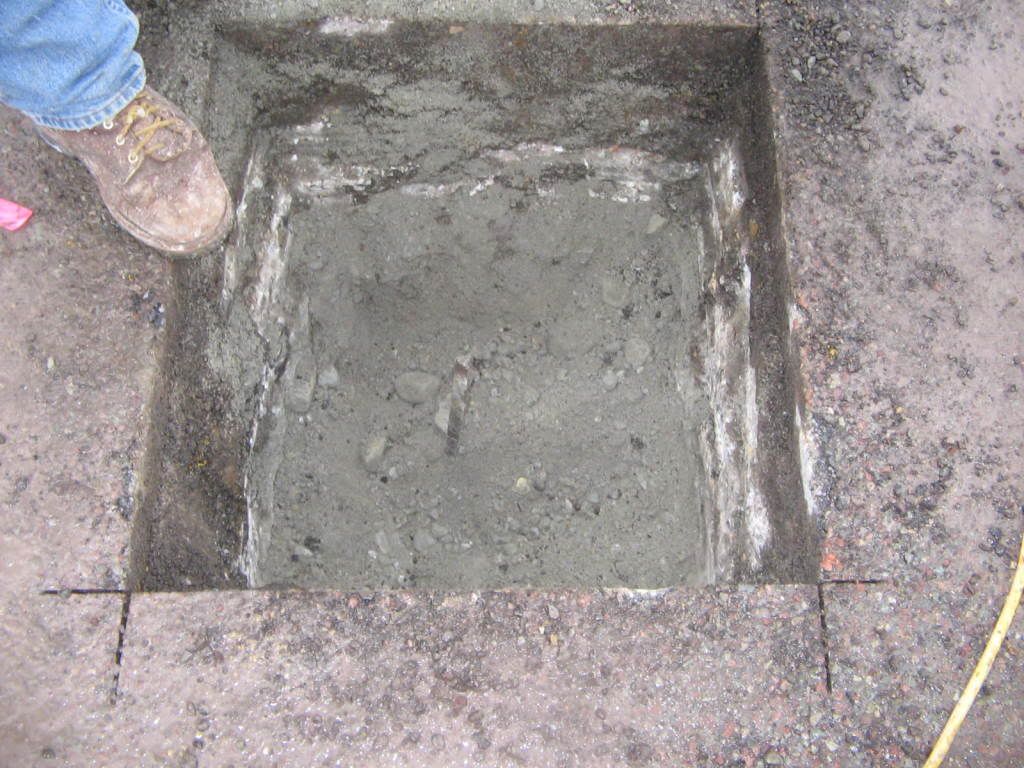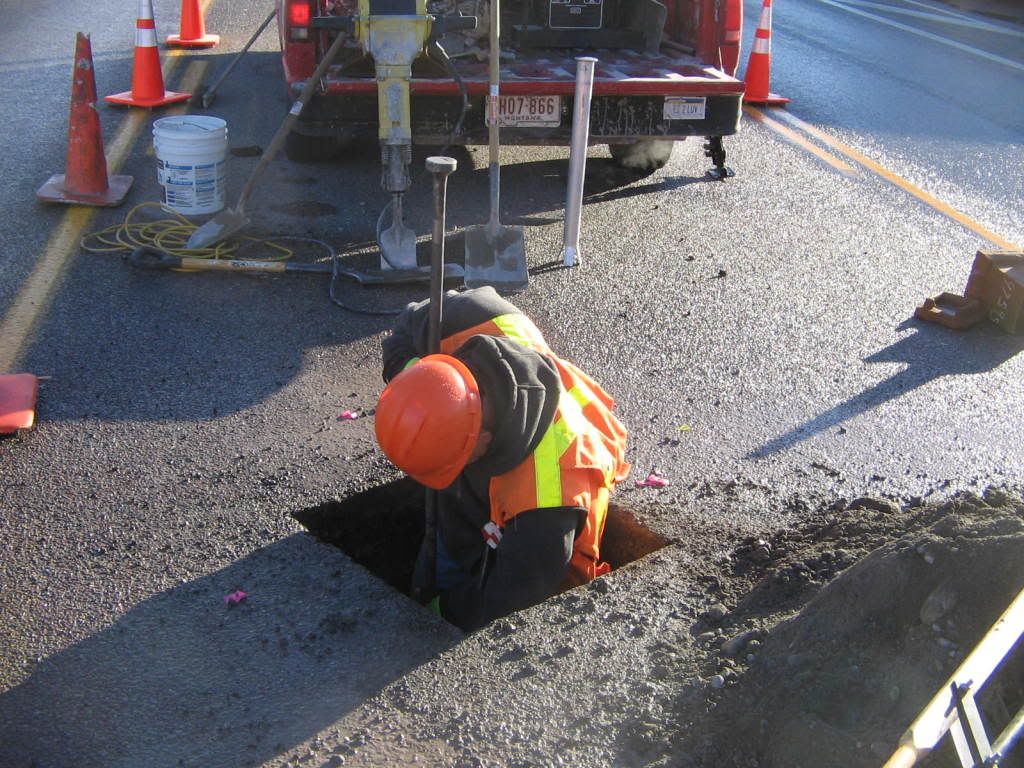 As you can see in the picture on the tailgate, I think it looks like its part of a manufactured monument, not necessarily, just some scrap driven for the corner.
We went down to 3.9 feet- into OG, looking for the original stone, but no luck.
Anyway- Are any of you familiar with a monument of this type- probably from the 1964-1975 time frame?
Did you enjoy this article? Click here to subscribe to POB.